PROJECT: Folly Cottage JaGs ARCHITECH PROJECT

4 bedroom cottage extension and re design of internal layout....
Folly cottage was originally a quirky 4 bedroom cottage, which was effectively split into two units with two separate staircases, our brief was to rationalise the layout of the house and extend the rear left hand side. We have achieved a large kitchen/dining room with adjoin larder; utility and boot room. The upstairs is now served by one staircase; a large master bedroom has been created with balcony, dressing area and en-suite.
Folly cottage is situated on a large plot of land which was steeply inclined, land and water where employed to remodel the land, their drawings where incorporated with ours.
Folly cottage is currently undertaking the landscaping and awaiting building works to commence.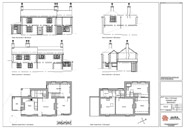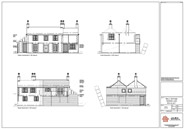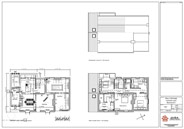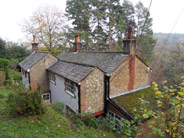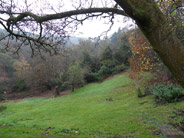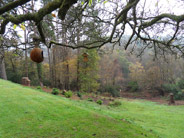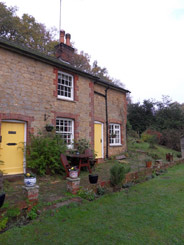 Click images to enlarge
You can view more Projects
here
.